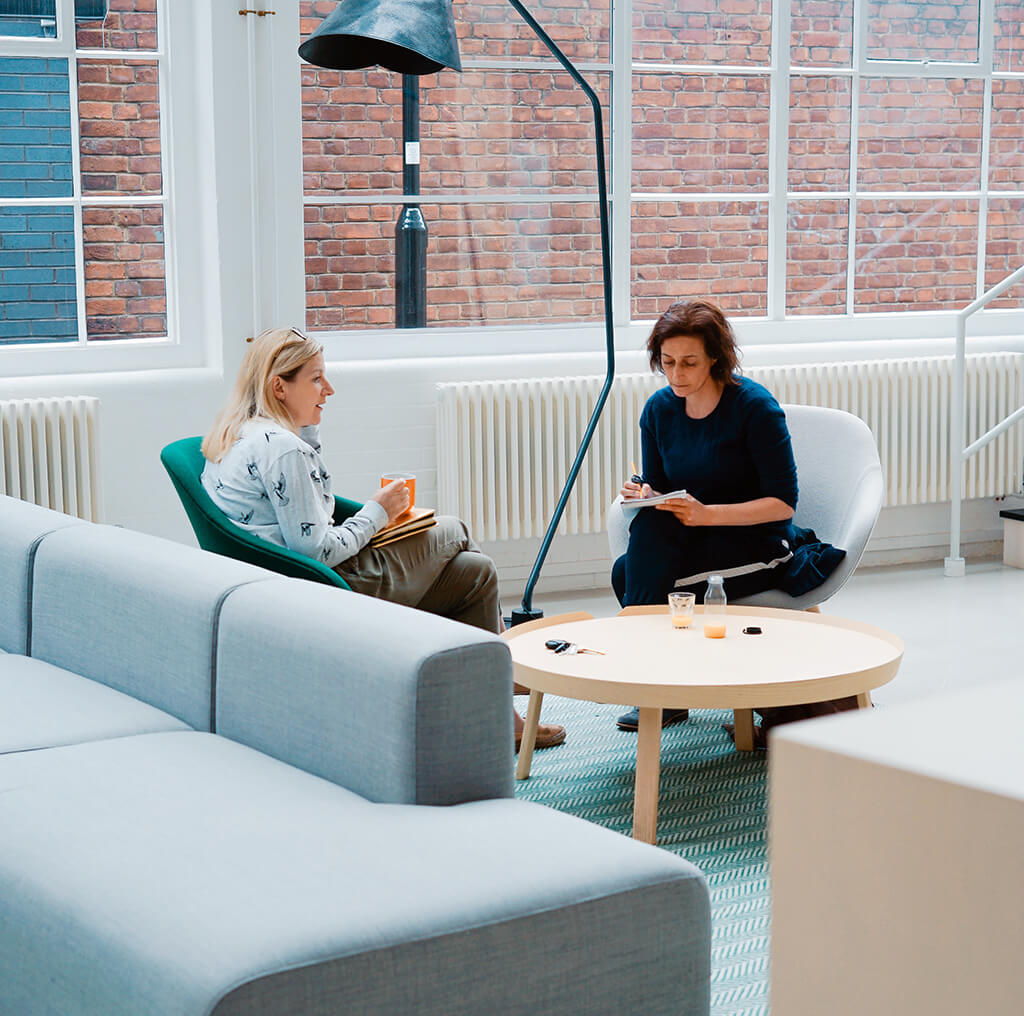 About Us
Paradise Group of Companies, started its establishment some 3 decades ago, by first setting its feet onto the Travel Industry. It created a mark in the tourism arena and within a year, dived into the seriousness of the hospitality world. It boasts several hotels under its umbrella all over Malaysia.
As the Tourism market expanded, several Airline Agencies were awarded to
Paradise, to manage flights operating worldwide. The Group, led by a visionary and dynamic management team has independent and integrated companies. Paradise group has since expanded, as a service provider. It has under its belt, a Car Rental Division, Trading and Investment Arm, Software Development, Property Investments as well as Herbal Extraction Plant.
As a matured service provider, Paradise Group has invested its energy and interests, towards differing demands for our customers.